About Us
A SERIES OF UNFORTUNATE EVENTS
Friends! After a particularly thorough beating, Beccula attempted to bake a "Thank You For The Behaviour Correction" soufflé. Unfortunately, her severely deformed hands were unable to clutch the torch properly, and she accidentally burned down the laboratory. Therefore, we have had to go mobile.
We will be temporarily living in our Ford Aerostar van as we relocate to the new secret laboratory. Beccula was able to smuggle a few sharts out of the fire in her skin flaps and hump. Gods willing, these sharts will be available for purchase after Feb. 27, 2017.
While you wait, please feel free to send photos of sharts and coloring books out in the wild: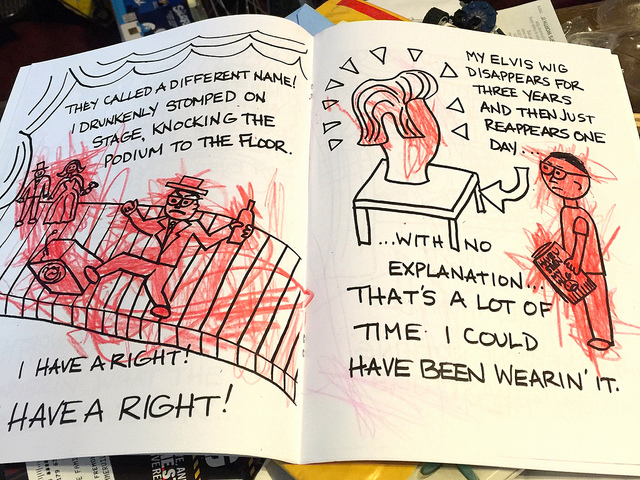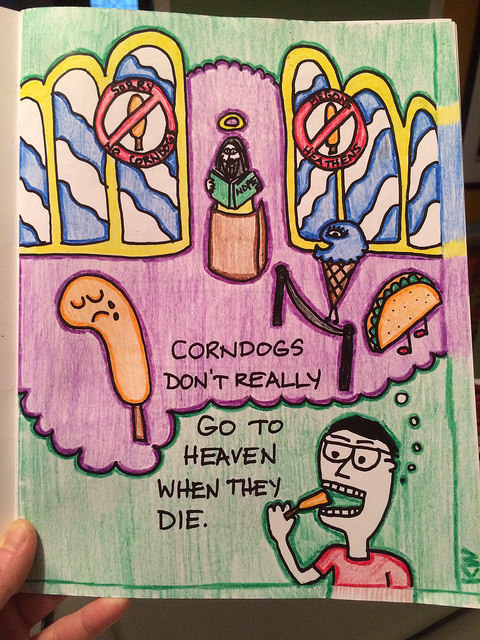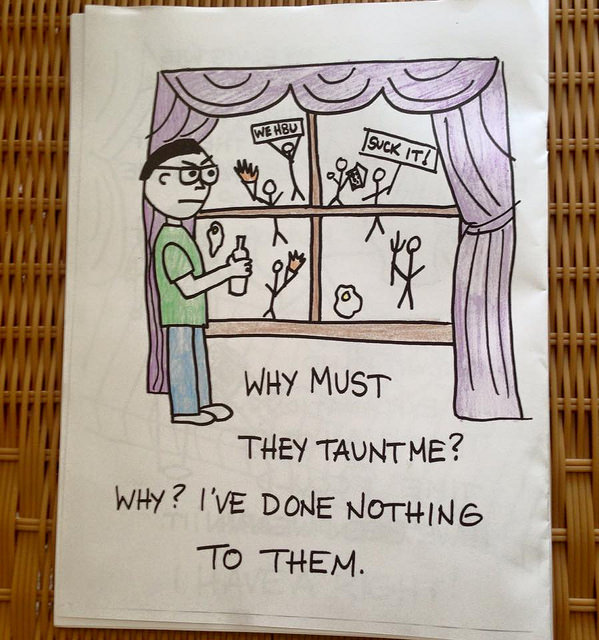 As always, if you have any questions, complaints, curses, recipes, donations or requests, please direct them to drcraftenstein@gmail.com!
Thank you visiting the laboratory! -- Dr. Craftenstein! (& Beccula) (& LEVIAKIM)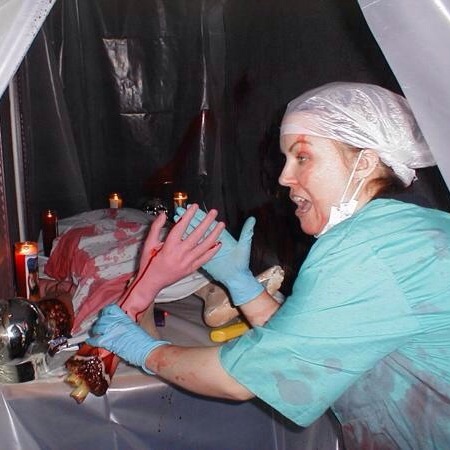 Weep for the future at the Dr. Craftenstein Etsy Page
Behold the Dr.Craftenstein Facebook Page